Today I took a drive out to Oswestry to take a look at the old Hill Fort that sits just outside of the town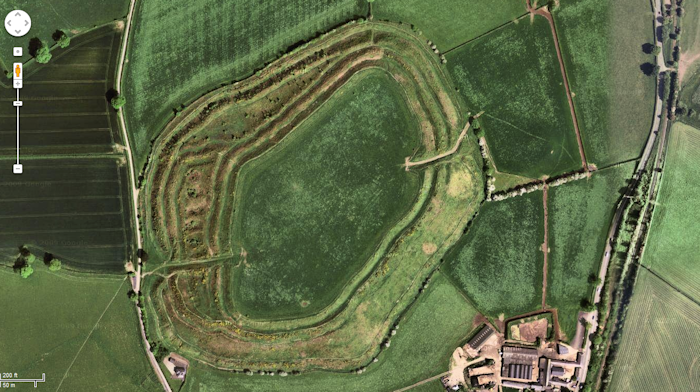 I hadn't ever visited Oswestry before,and really didn't think the site would be so large, was well worth the visit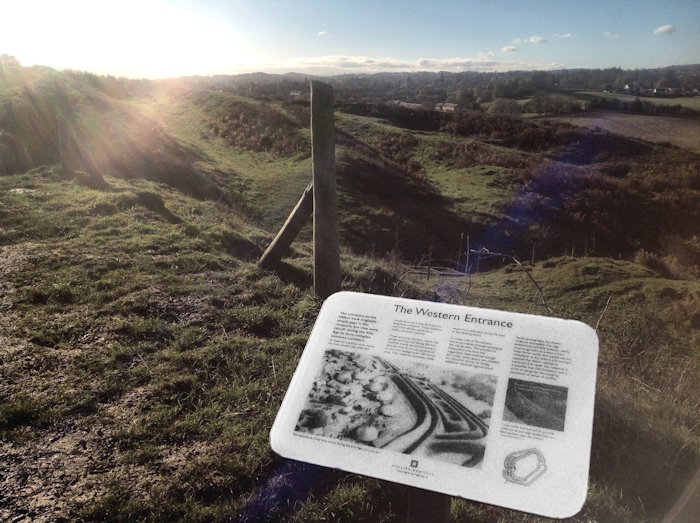 There's a few car park spaces right against the west entrance to the site, and it's really easily found.
The only thing that I didn't like is the arrogance of the bloody dog walkers, the place was full of people with no interest in where they were, just using the place to let their dogs run free and shit anywhere they felt like, why the f*%k do some people with dogs ruin these places for other people, it's almost as bad as someone letting their dog crap in the middle of a playground or football field.
So, great place to visit, especially if you're interested in this type of thing, but be careful of dog shit.